Casino Dealer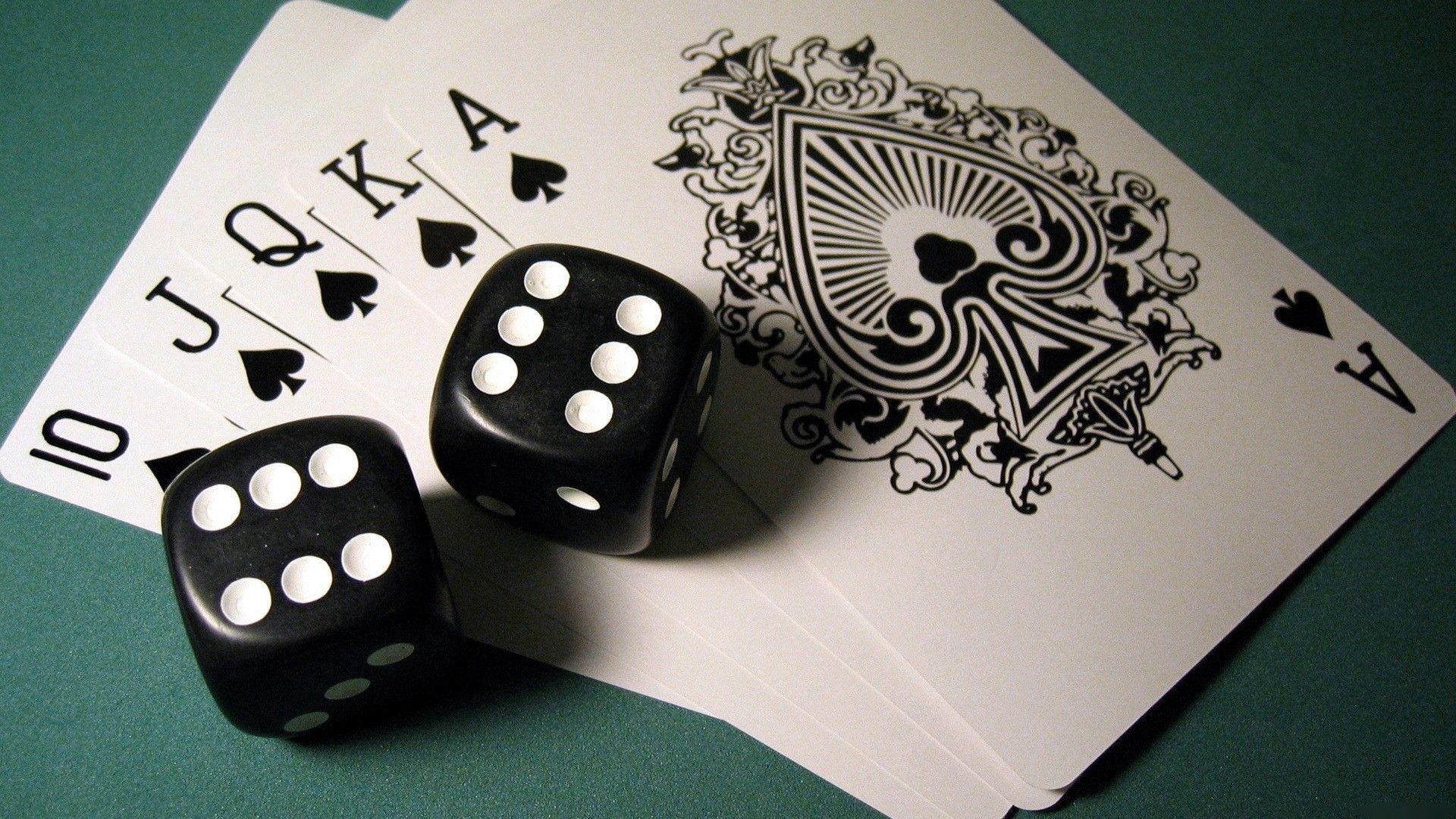 Boardwalk Casino is seeking a full-time Casino Dealer to join our team. You will be responsible for dealing and operating an assigned Table Game while providing excellent customer service to our guests.
Qualifications
At least two years' experience in a customer service related position
Ability to compute basic mathematics
Must be able to speak and understand English
Ability to successfully complete Boardwalk Casino dealer training school and pass auditions in the games
High School diploma or equivalent is an asset
General Requirements
Approach all encounters with guests and employees in an attentive, friendly, courteous and service-oriented manner
Attend all required meetings and trainings
Maintain regular attendance in compliance with Boardwalk Casino Standards, as required by scheduling, which will vary according to the needs of the casino
Maintain high standards of personal appearance and grooming, which includes wearing the proper uniform and nametag
Must be effective in handling problems, including anticipating, preventing, identifying and solving problems as necessary
Must be able to maintain confidentiality of information
Perform other duties as requested by management
Fundamental Requirements
Conduct Table Game activities in compliance with all applicable requirements
Assist with and verify table fills and table credits
Responsible for gaming table opening/closing procedures
Control the table inventory
Deposit patron "buy-ins" in the drop box
Maintain gaming speed to comply with Company standards
Thank you for your interest in Boardwalk Casino in Redcliffe Quay, Antigua's #1 Casino destination with exciting slots and live table games. We bet you'll love working here.